Experience The Energizing Effects of Durban Poison Strain at Our Online Dispensary
Canada is the perfect place to live if you're a marijuana enthusiast. For the past five years, it has been legal to buy, consume, and possess cannabis in Canada. 
This has led to the rapid growth of the cannabis industry in the country. 
Today, it is possible to buy Durban Poison strain and other cannabis strains from an online dispensary near you. You don't even have to leave the couch! 
There are so many strains being sold in Canada today, from iconic names like Purple Haze to new cultivars like Island Pink Kush. 
Whether you've been smoking for a few years or are a seasoned smoker, you've likely heard of Durban Poison, the strain everyone in Canada is obsessed with. 
In today's feature, we'll talk about whether this Durban Poison strain is worth all the hype and whether you should try it out today. We'll also tell you where you can buy the best Durban Poison strain in Canada.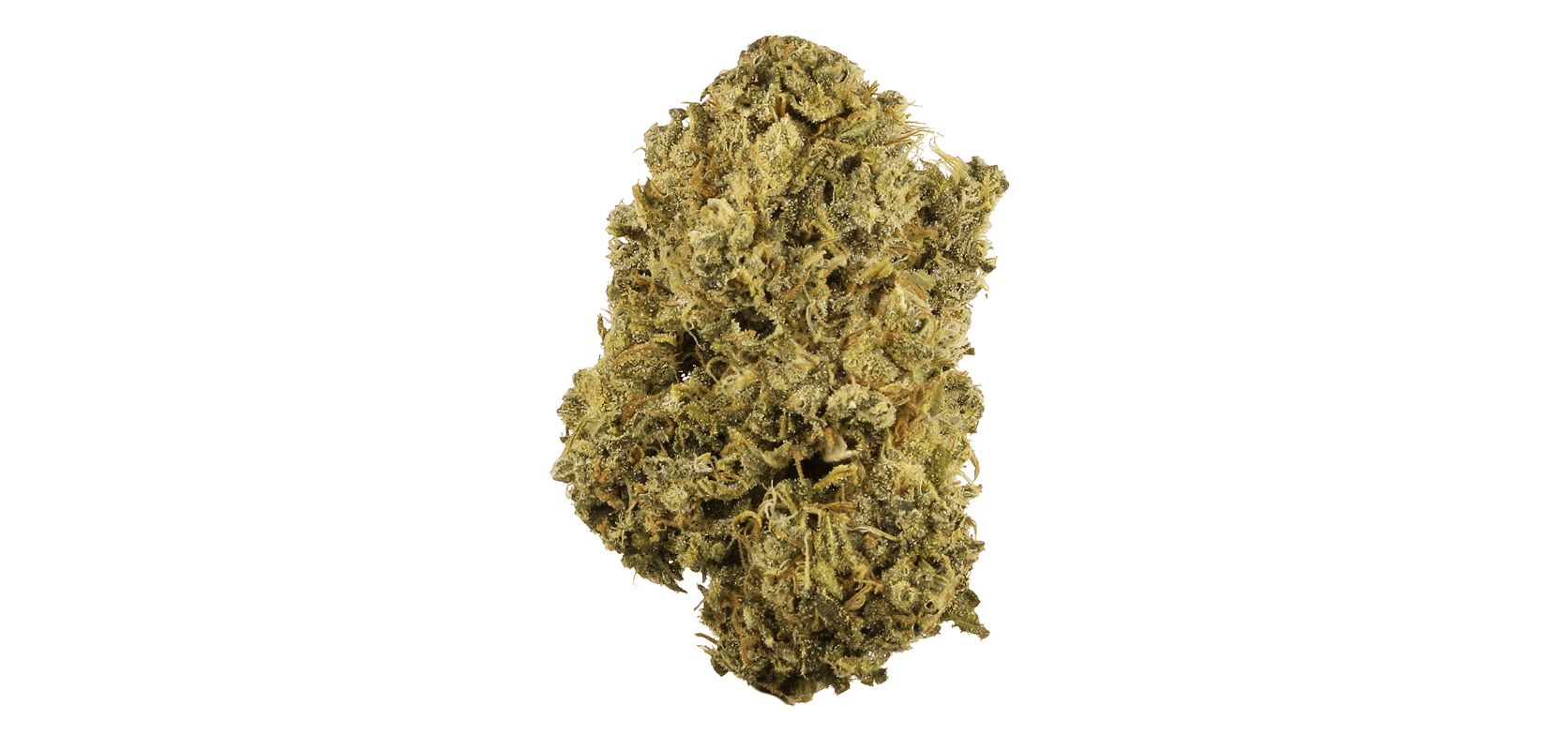 What Is Durban Poison Strain?
Durban Poison is a feminized pure sativa marijuana strain that has become many people's favourite bud. If you're looking for a strain you can smoke daily, Durban Poison is a strong contender. 
This cannabis strain contains lots of THC and a little bit of CBD, thus offering the best of both worlds. 
Durban Poison traces its origin back to South Africa. Its genetics are widely unknown, a fact that has perhaps contributed to the strain's street rep all over the world. 
This potent sativa is chock-full of THC, and it packs quite a punch. If you're looking for some weed you can enjoy with friends or loved ones, look no further. 
With up to 28% THC and 3% CBD, this powerful sativa will leave you feeling active and energized while promoting an overall therapeutic high. If you've never smoked it before, you're missing out!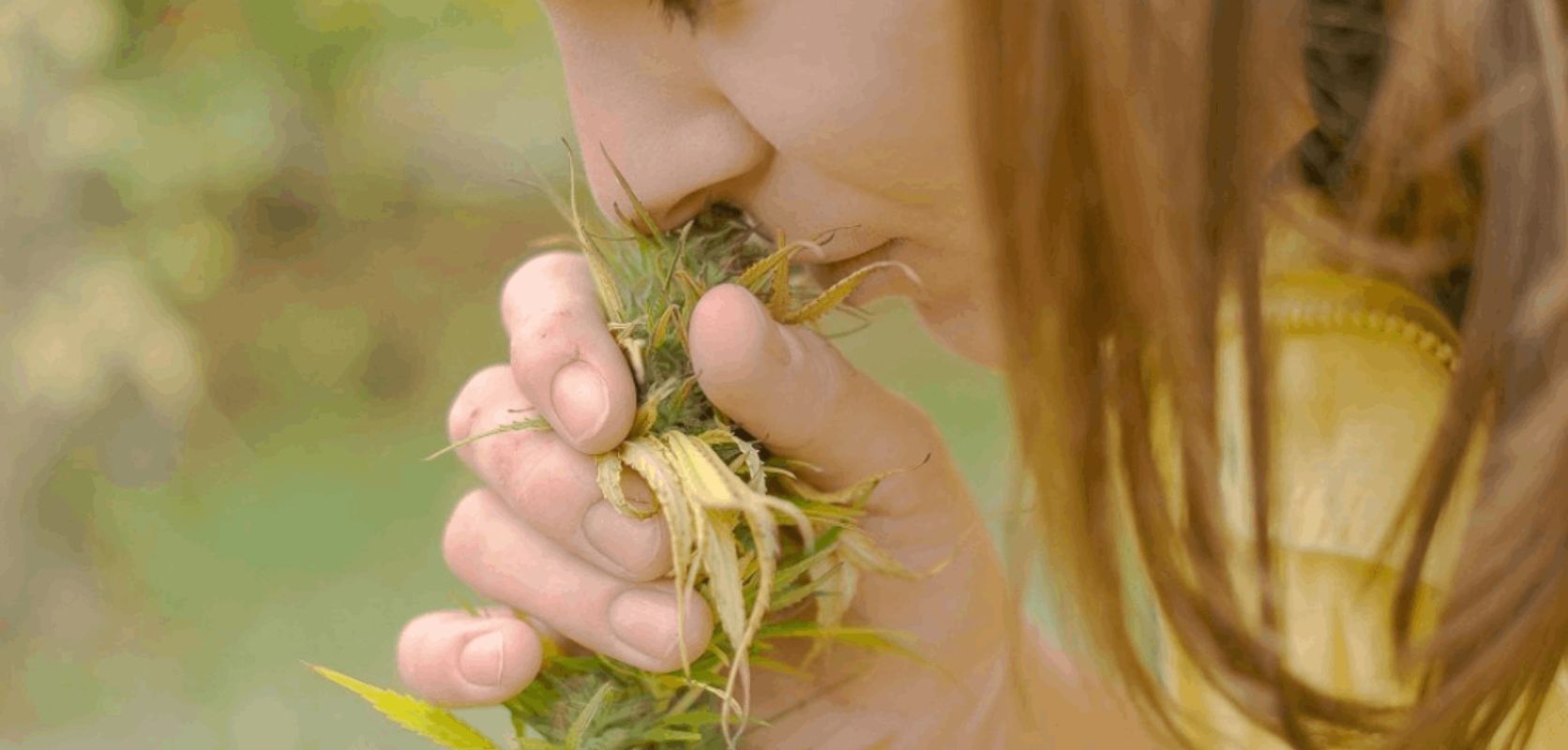 How Does Durban Poison Strain Taste and Smell?
Many people love the Durban Poison strain because of its taste and smell. This strain has a pleasant and sweet fruity scent with hints of cream, herbs, and pine. 
This is a strong combination of scents that will cling to your fingers if you break the bud down by hand. 
When lit, Durban Poison gives off a fresh, floral flavour with mild notes of earth, citrus, and herbs. 
The sweet and fruity taste of Durban Poison blends magically with a glass of fruit juice, a bar of chocolates, or even a cup of coffee. This makes it a delightful strain to partake, especially among friends. 
Durban Poison has a pretty colorful terpene profile: 
Linalool

Caryophyllene

Humulene
How Does the Durban Poison Strain Make You Feel?
Smoking Durban Poison is as close as you're going to get to experiencing euphoria. This pure sativa strain contains up to 28% THC, making it the ideal daytime strain. 
Durban Poison has got you covered— whether you need a wake-and-bake strain or a little pick-me-up before heading to the gym. 
Many users have reported experiencing bursts of euphoria and creative energy while high on the Durban strain. 
This makes it the perfect strain to try if you have a pending creative project you want to start working on. You could also smoke a little bit of this budget bud before embarking on a brainstorming session.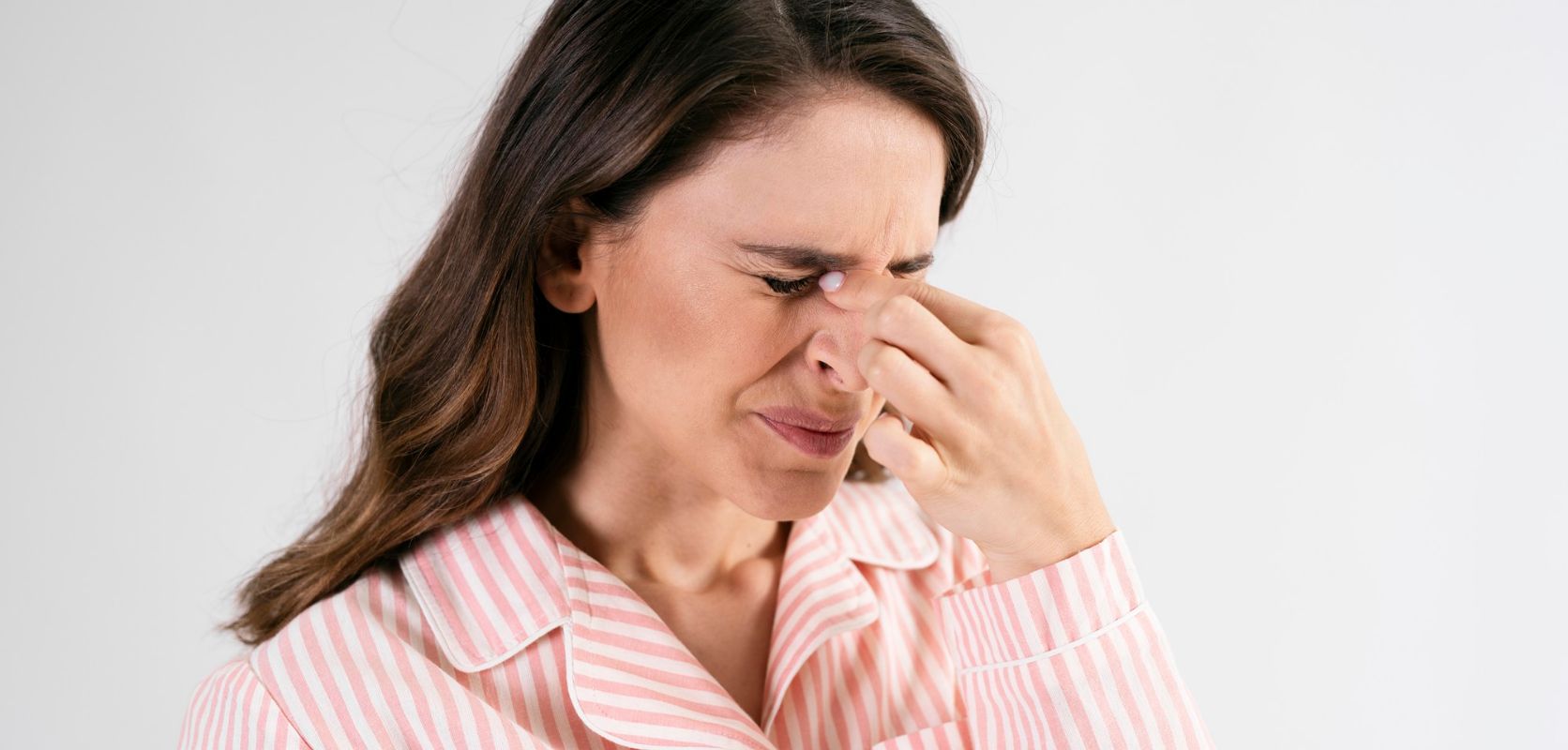 Does Durban Poison Have Any Side Effects?
If you've never smoked weed before, you've probably heard about the 'horror stories' that happen when people smoke for the first time. 
We'll give you this: it may be quite anxiety-inducing to smoke weed for the first time, especially if you're in an unfamiliar environment or around people you aren't comfortable with. 
The most common side effect associated with marijuana is paranoia and anxiety. The munchies are a close second. Dry eyes and dry mouth are third.
To ensure you don't have a bad experience while smoking Durban Poison, we recommend keeping tabs on how much you smoke. 
Remember, this strain has lots of THC; if your tolerance is low, consuming too much THC doesn't feel great. 
Everyone gets the munchies when they smoke weed. Marijuana may make it easier for you to fall into the habit of eating fast food due to how convenient and accessible it is. 
So, to be safe, we recommend keeping some healthy snacks or food handy whenever you're smoking Durban Poison. 
Smoking weed causes many people to get dehydrated. That's why our eyes and mouths start to feel dry, especially if we smoke a lot of weed or over extended periods. 
Keep a bottle of water or some fruit juice handy to keep your mouth hydrated. You can also suck on some candy or a lozenge. 
And if your eyes are feeling dry, some eyedrops should do the trick. You could also dab at them with a damp towel. 
What Are the Medicinal Benefits of Smoking Durban Poison?
Now that marijuana is legal in Canada, people that need the plant's therapeutic benefits can easily access the medicine. Durban Poison is an example of a recreational strain that has become widely championed in the medicinal use community in Canada. 
For one, this powerful sativa has proven to be quite useful in stimulating mental focus, which in turn helps increase productivity. If you're having trouble paying attention, a few puffs of this good bud could help you get over your hump. 
Durban Poison is great for moments when you're experiencing stress and brain fog. Many users have also used this strain to deal with their lethargy and increase their energy. 
As we mentioned above, smoking Durban Poison may get you hungry. This makes it perfect for you if you're having trouble keeping up your appetite. Just remember to go for healthy snacks. 
Like many other powerhouse strains with lots of THC, Durban Poison is great for dealing with chronic pain. People living with conditions such as arthritis, alopecia, lupus, and nerve issues may, therefore, find some relief from pain after smoking some Durban. 
Durban Poison Products You Should Try
There are many weed products made using the iconic Durban Poison strain. Here are a couple that you should try:
1. Durban Poison Diamonds
Diamonds are a potent cannabis concentrate that has become incredibly popular among marijuana enthusiasts. These concentrates typically have ridiculous amounts of THC— more than 70%. 
This makes them ideal for people with a high tolerance. We have these Durban Poison diamonds if you're looking to experience a cannabis high for the books.
2. CG Extracts Premium Concentrates Durban Poison 1ml
Who said you always have to smoke your weed? There are so many other ways of getting high; vaping is one of them. 
If you'd rather vape your weed than smoke it, this Durban Poison cartridge from CG Extracts is for you. This vape cart can easily be fitted onto your vape pen and then replaced when it runs out. 
Where Can I Buy the Durban Poison Strain in Canada?
If you live in Canada, you can easily buy Durban Poison weed strain and other weed products from an online dispensary near you. Whether you're looking for dried flower, pre-rolls, or edibles, you can have them delivered right to your doorstep. 
Here at Low Price Bud, we're dedicated to making sure our customers have access to the best weed at the most affordable prices. 
We are a mail-order marijuana dispensary that delivers marijuana and marijuana products to people all over Canada. 
We have a wide selection of strains and weed products, all prepared to achieve consistent quality. If you're looking for a budget bud dealer you can trust and rely on, Low Price Bud has got you covered. 
Here's how to make an order from our online weed store:
Browse through our inventory for the products you want. 

Add all the products you want to the cart.

When you're ready to check out, click on the 'View Cart' button.

You will be redirected to complete your transaction.

Enter any discounts that you may have.

You will be required to log in or register a new account with us.

You will be asked to provide your billing and delivery information. Once you've done so, accept the terms and conditions, then click Place Order

Make your E-transfer payment.

Once your E-transfer has been received, your order will be processed. You will receive an XpressPost tracking number.

Wait for your order to arrive!
Want to try the Durban Poison strain? Make an order from us today!