Pink Mimosa Strain Review: Everything You Need to Know About This Elusive Strain
If the word mimosa conjures in your head a beautiful tall glass of an orange cocktail featuring crispy apple and citrusy notes, you may be on to something.
Like the cocktail it was named after, the pink mimosa strain boasts a profile of delicious tropical flavours and mood-elevating effects.
Since its creation in 2017 by Symbiotic Genetics, the pink mimosa strain has been growing in popularity among fans drawn to it by its enticing name and cannabis enthusiasts who love its physical and chemical properties.
The pink mimosa strain has also earned noteworthy cannabis accolades, making it a bonafide star strain. In 2018 pink mimosa strain placed second in the California-held High Times Cannabis Cup. Other awards under its name include multiple noteworthy mentions as some of the best smoking strains by world-renowned cannabis connoisseurs.
So what exactly makes the pink mimosa strain such a sticky memory for most cannabis consumers?
For one, the Sativa dominant hybrid was bred by crossing equally famous parents: Clementine (70% Sativa)and Purple Punch strains (30% Indica).
Pink mimosa strains also boast modest CBD levels reaching 0.05% and staggering THC content, which can sometimes be as high as 30%.
Due to such high THC content, novice smokers would be wise not to take a direct plunge into this strain. Start with small doses and build your way up.
If you want to learn more about the strain, this pink mimosa strain review is for you.
We'll deeply dive into the strain to uncover its flavour, aroma, and appearance. We'll pull back the curtains to unveil its illustrious list of terpenes and discover all the wellness benefits they can guarantee you.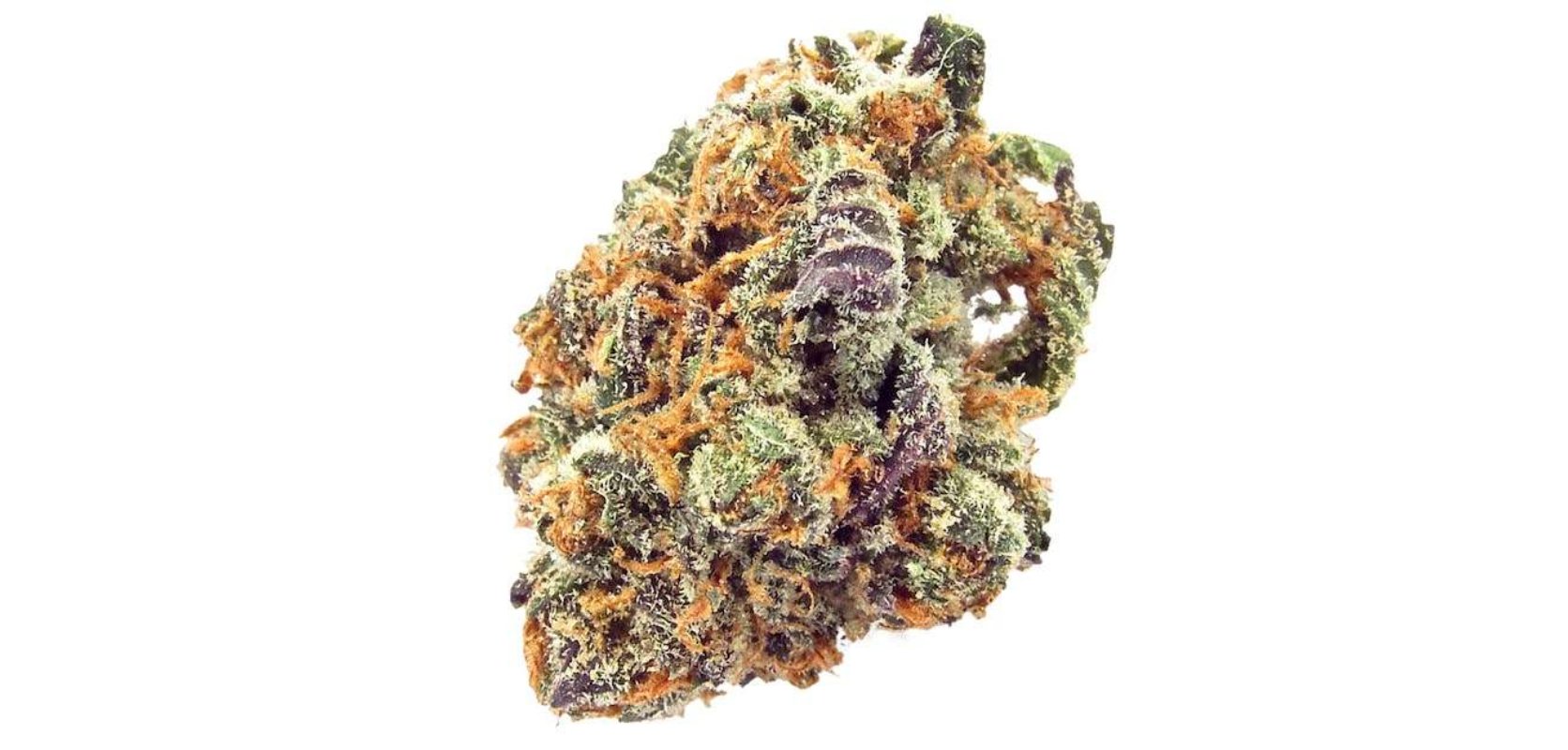 The Appearance of The Pink Mimosa Strain
The pink mimosa strain is a true beauty. It features little, cone-shaped buds with dense coatings of milky white resinous trichomes.
You can see streaks of purple through the buds forming a perfect contrast to the olive green buds.
The fiery orange hairs appear to be generously sprinkled throughout the leaves and buds to add a tropical theme to the pink mimosa strain's appearance.
The Scent and Flavor of The Pink Mimosa Strain
Just like its namesake, the mimosa cocktail, the pink mimosa weed strain features tangy, citrusy notes underlain by other tropical flavours. The strain boasts strong lemon notes accompanied by sweet citrus orange flavours.
These delicious sharp notes are inherited from its parent Clementine. Toking on the pink mimosa strain will release pungent, sour notes with a sweet smell and robust flavours.
The tropical flavours are enhanced with pine woody notes and mellowed by subtle earthy notes.
Effects of Pink Mimosa Strain
Thanks to its Sativa dominant gene pool, the pink mimosa is famous for the energy inducing euphoric effects. This beautiful cannabis cultivar will make even the most mundane task seem like an adventure.
For this reason, daytime cannabis users flock to the strain, making it the ultimate wake-and-bake strain.
For some users, the pink mimosa effect sets in almost immediately after a couple of puffs. At the same time, other users have also reported experiencing a delay in the onset of effects.
They seem to agree that once the effects set in, you'll be experiencing a powerful high. The high has sometimes been described to resemble a mild psychedelic trip.
Most pink mimosa users describe the high as an infusion of euphoria that brings on focus and clarifies thoughts. The high then creeps throughout the body, infusing you with energy and a pleasant body buzz.
The only caveat to this strain is you need to take it a little at a time. The pink mimosa strain has a staggering 25 to 30% THC content. For this reason, with just a few puffs, you'll be riding a powerful high for a long time.
Also, you won't be longing for the couch or feeling sedated and sleeping on the comedown. Therefore don't take pink mimosa weed during the night or evening unless you intentionally intend to stay up all night.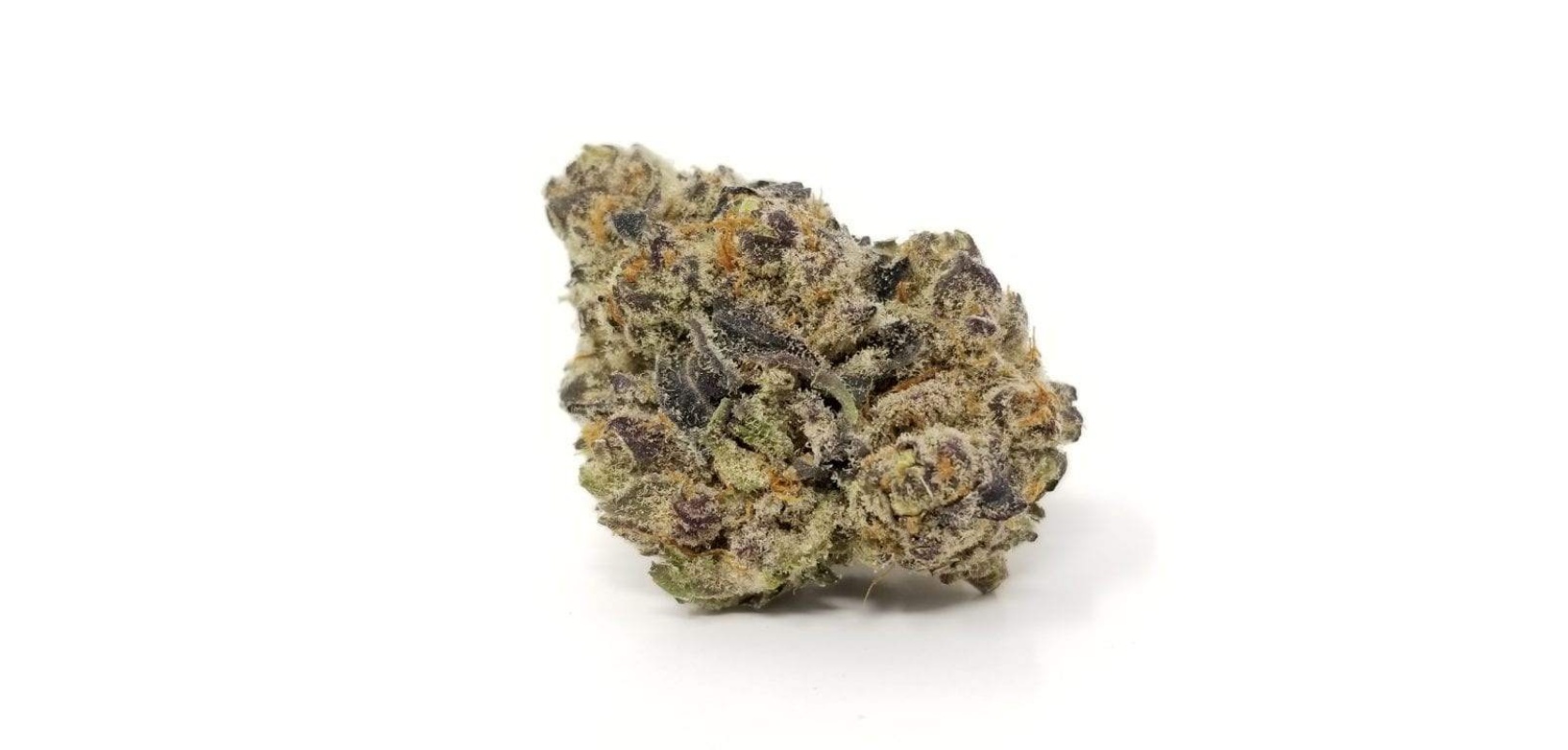 Pink Mimosa Weed Terpene Profile
Every cannabis strain has a distinct flavour and aroma profile. Whether you prefer your weed skunky and musty or fruity and floral flavoured, you have terpenes to thank for that.
Terpenes are naturally occurring compounds found in animals but mostly in plants. Terpenes, more so in cannabis plants, are responsible for the flavour, aromas, and even colours associated with different strains.
A particular cannabis strain can contain up to 150 terpenes. However, most of these terpenes occur in trace amounts. Only the most prominent terpenes will work to enhance the physical and chemical properties of the cannabis plant.
In fact, the psychoactive and medical benefits of each cannabis strain are greatly attributed to the terpene profile of the particular strain.
Scientists advise cannabis consumers to pick cannabis strains based on their terpenes profile rather than other attributes.
The pink mimosa strain is chock full of terpenes. Below will discuss some of its dominant terpenes to explain the slew of medical benefits that mimosa weeds boast.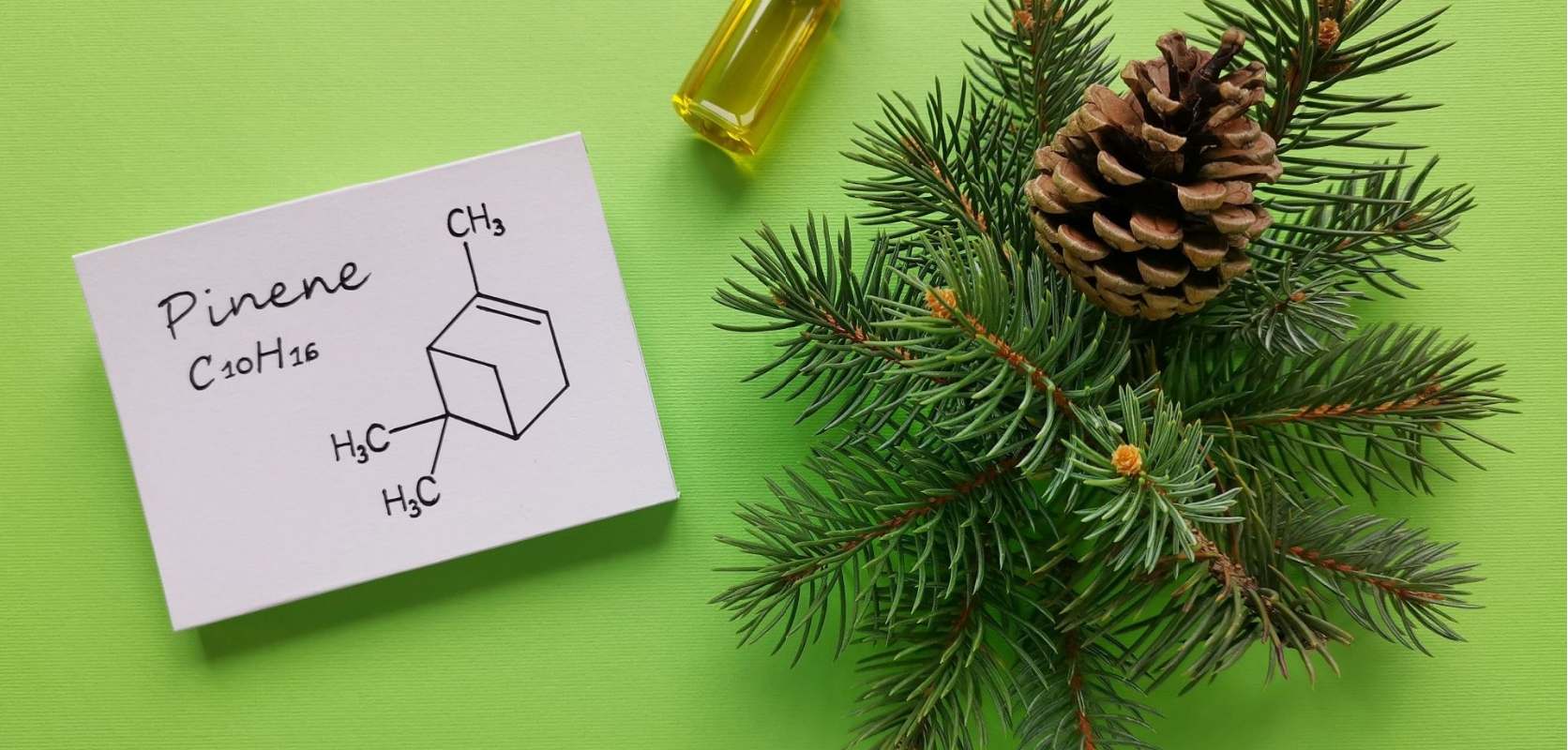 Pinene
If you're a nature lover, you're probably familiar with the scent of a coniferous forest. That's what pinene smells like.
You'll also catch a whiff of the smell in camphorweed, rosemary, basil, dill, and big sagebrush, as they contain pinene.
Preliminary research suggests that pinene may possess anti-cancer and anti-depressant properties.
Myrcene
There's nothing more delicious than sinking your teeth into a slice of ripe yellow mango dripping with tangy sweet goodness. If that thought delights your taste buds, you can thank Myrcene for those delightful flavours.
You can also spot the terpene in lemongrass, thyme, hops, and guava melon.
According to research, Myrcene has antibacterial, anti-fungal and sedating properties.
Ocimene
The terpenes have a distinct woody, herbaceous and sweet scent profile. Ocimene is also found in tarragon, kumquat, lavender, orchid flowers, and bergamot.
According to a 2014 study, Ocimene has powerful anti-inflammatory properties and can mitigate the production of compounds responsible for inflammation.
Another study also unveiled Ocimene's ability to treat diabetes by stopping the production of enzymes responsible for the disease.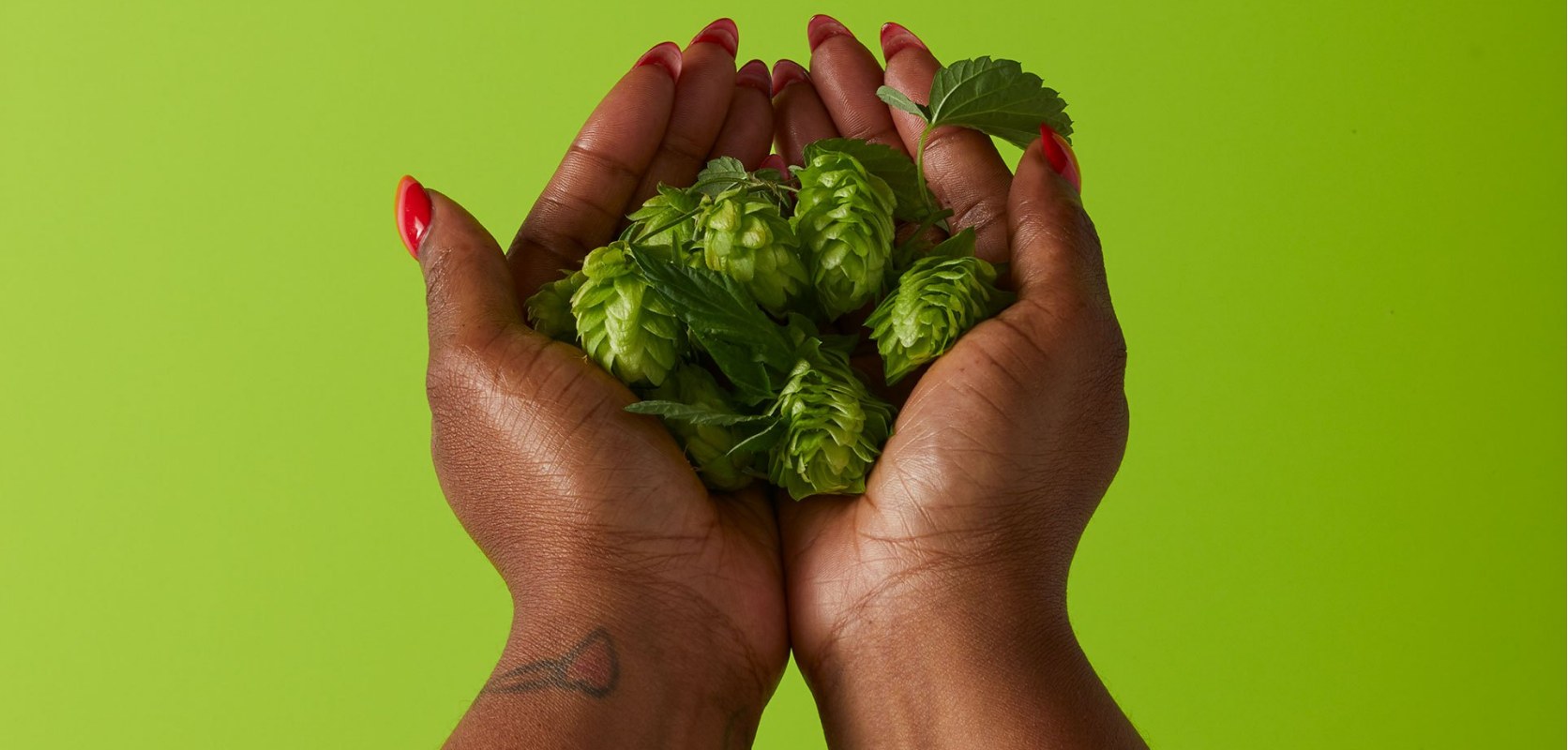 Humulene
You'll love the humulene terpene if you love the bold woodsy notes with hints of old spice and outstanding herbaceous notes.
You can also spot these scents in ginseng, sage, basil, and ginger.
Humulene is believed to induce powerful energizing effects.
Limonene
Limonene is one of the most commonly found terpenes. It smells like freshly cut lemons and oranges. You can find terpene in both these fruits and in bergamot plants, caraway and dill.
Research suggests that Limonene has excellent potential for anti-cancer and anti-anxiety properties.
Linalool
A floral yet woody and refreshing scent typical of lavender is what linalool smells like.
Aside from the lavender flower, this terpene can also be spotted in the birch tree, rosewood, mint and herbs.
Linalool may help alleviate stress hence its constant usage in essential oils for calming aromatherapy.
Sabinene
The terpene has the smell of a woody-herbaceous spice. It's also found in nutmeg, black pepper, and carrot seed oil.
Sabinene is believed to possess antimicrobial, anti-fungal, anti-inflammatory, and antioxidant properties.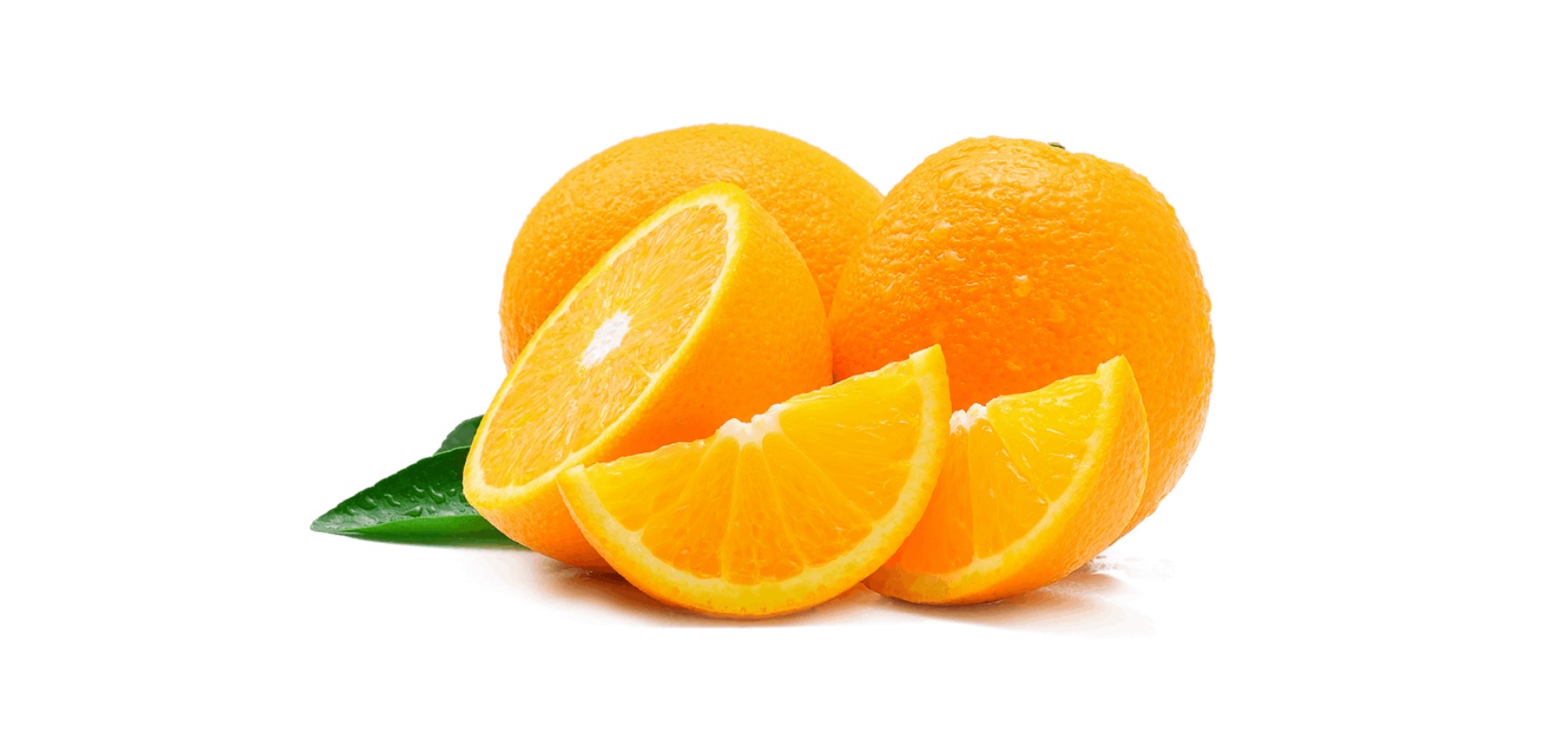 Valencene
If you're a fan of tangerine, you have valencene to thank for that distinct fresh wood, herb, and orange smell.
The terpene is abundantly found in valencia oranges, hence its name. You can also spot valencene in nectarines, grapefruits, and Chinese bayberries.
According to research, valencene possesses anti-inflammatory and anti-cancer properties making it a promising cancer treatment.
Phellandrene
The strong citrus wood and mint notes found in particular weed strains are attributed to the phellandrene terpene.
You can also spot traces of the terpene in parsley, cinnamon, pine, herbs, and mint.
Phellandrene boasts anti-pain, anti-cancer, anti-inflammatory and cancer-fighting properties.
Caryophyllene
The terpenes feature distinct warm woody smells highlighted by bold spice notes. Aside from pink mimosa weed, You can also find Caryophyllene in rosemary, cloves and hops.
Preliminary research into this weed has unveiled its medical potential for managing depression, anxiety and other mental health conditions.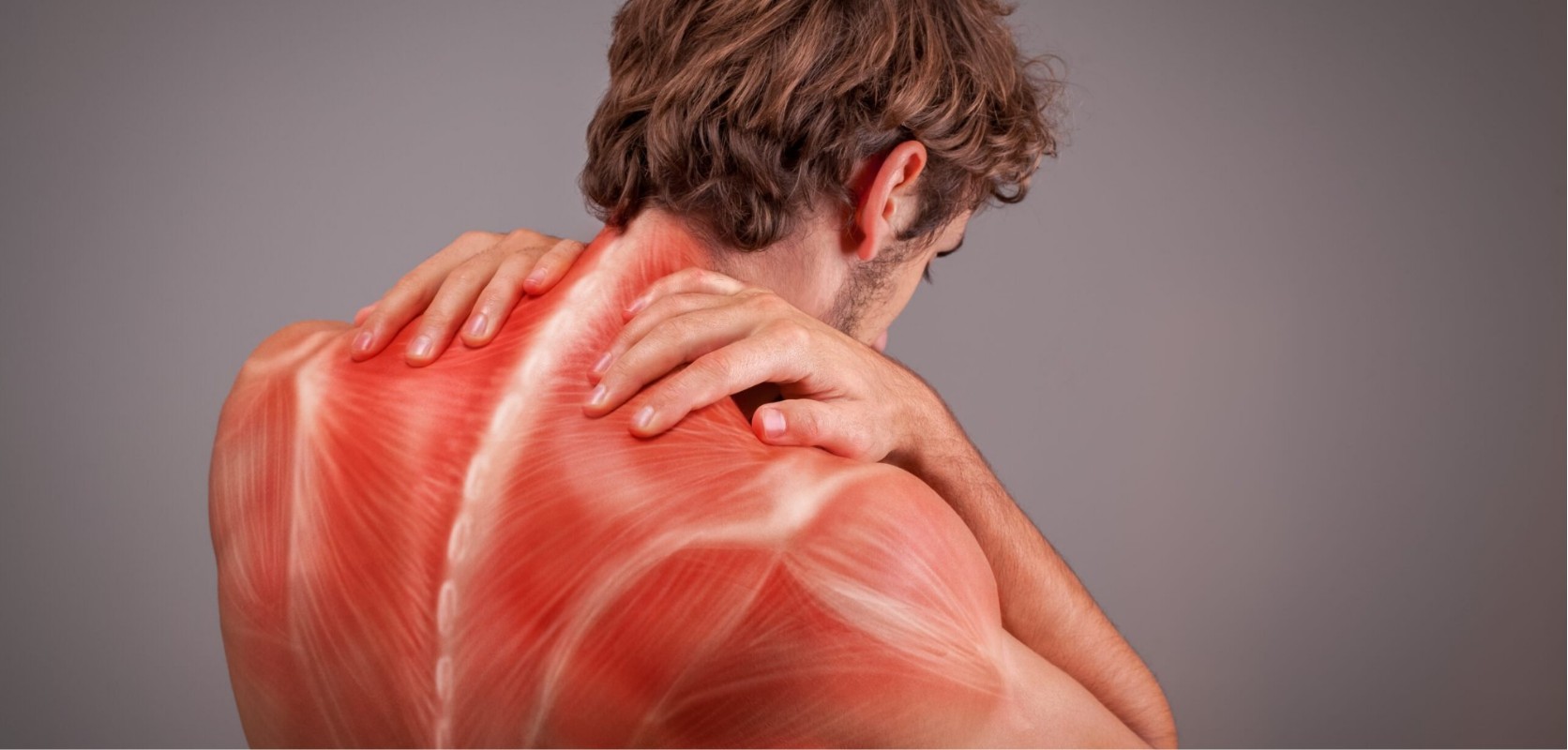 Medical Uses of Pink Mimosa Strain
Most pink mimosa weed consumers praise its ability to elevate the mood and alleviate stress.
Since the pink mimosa strain can calm your thoughts and focus your attention, it can manage ADHD and ADD symptoms.
Pink mimosa weed users have also reported experiencing pain relief after puffing on the strain. Myrcene, Phellandrene and Sabinene work together to alleviate migraine, muscle pain and joint pain thanks to their combined sedating and anti-inflammatory properties.
The pink mimosa strain can also help melt chronic fatigue due to its energizing effects, giving you a powerful jolt that lets you stay alert and focused throughout your day.
Some pink mimosa weed consumers have also reported a rise in appetite after consuming the strain.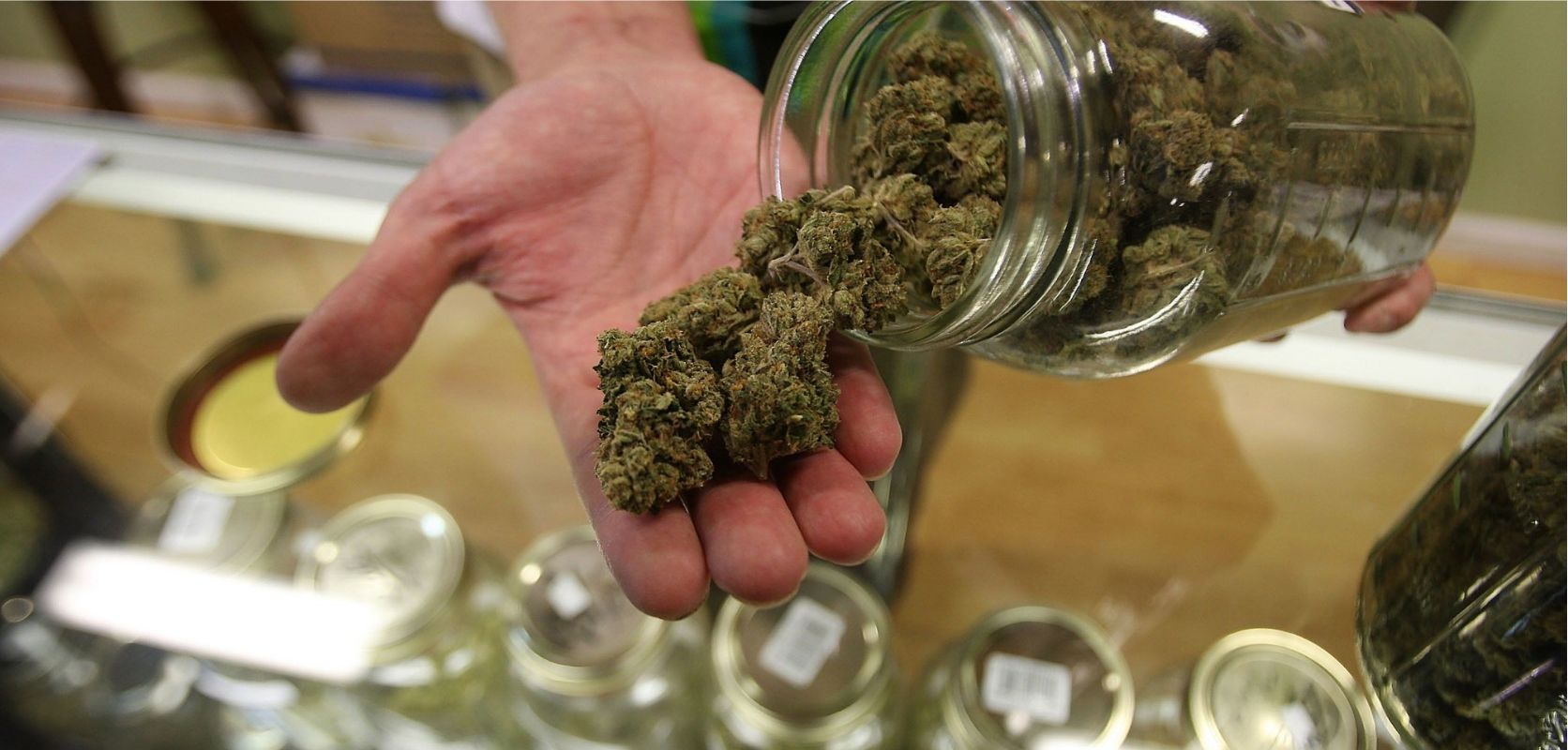 Get Pink Mimosa at Canada's Most Trusted Online Weed Dispensary
Are you looking to buy weed in Canada? Then, look no further than Low Price Bud. We're a leading weed dispensary in Canada specializing in Mail order marijuana.
You can trust Low Price Bud to have it in stock if you want cheap weed and budget buds.
Our online dispensary in Canada features flowers, concentrates, CBD, edibles, pet health and mushroom products.
We'll have all your products delivered directly to your doorstep when you buy weed online at our leading dispensary.
That's not all. Low Price Bud sources its products from leading manufacturers in Canada, guaranteeing the highest quality product at the lowest prices.