Do All Weed Vape Pens Use the Same Vape Cartridges?
Do all vape pens use the same cartridges? You've probably asked yourself this question when scrolling online for a vape pen. Well, do they?
Vaping is one of the most popular methods of consuming cannabis in Canada, especially among young adults. 
Since vaping does away with the smoke and tar associated with smoking joints, pipes, and bongs, it is considered a safer option. 
Vape pens are also light and portable, making them the perfect way to get high when you're on the move. 
If you aren't too versed in vaping technology, you're probably wondering how vape pens work and how they're put together. 
Whether or not vape pens use the same cartridge is another question that users commonly ask. 
In this feature, we'll answer these questions and more and even go over where you can find the best vape pens in Canada. 
What Is a Vape Pen?
Vape pens are small, portable devices made up of batteries, heating elements, and vape cartridges. These cartridges are filled with cannabis concentrate or flowers, which are heated up until they vaporize. 
The user then inhales the vapour, rich in terpenes, THC, and other cannabinoids. 
There are many different types of vape pens. Some are designed to look exactly like pens, making them sleek, light, and easy to carry around. 
Others are large and chunky and have extra features like temperature limiting, coil preheating, and more, making it easier for you to customize your smoking experience. 
Vape pens are a quick and discreet way of consuming cannabis and vaping is fast becoming the method many users prefer. 
How Does Vaping Work? 
THC (tetrahydrocannabinol) is the cannabinoid that makes us feel high when we smoke weed. However, it exists naturally as THCA (tetrahydrocannabinolic acid), an inactive compound that can't in itself get one high. 
When you light your joint, THCA is converted to THC in a process known as decarboxylation. 
Vape pens have battery-powered coils that heat waxes, oils, and flowers until they vaporize. These oils are held in special cartridges that can be refilled or even swapped out when they run out. 
Even if you prefer buying pre-rolls, you can use a vape pen from time to time.
What's a Vape Cartridge? 
The top part of a vape pen is called a vape cartridge. This part includes a mouthpiece and a chamber that holds the extracts and oils. 
The bottom of the cartridge screws into the battery of the vape pen. 
Since vape pens are designed to have interchangeable weed cartridges, most batteries have 510 screw threads. 
510 cartridges and batteries are the industry standard now.
Do All Vape Pens Use The Same Cartridges; Types of Vapes Cartridges
Vaping technology is evolving at a fast pace. Device manufacturers keep coming out with new, innovative products aimed at making safe vaping accessible to all adults. 
If you visit a weed dispensary, you may be shocked by all the choices you have. 
Different vaping devices have different cartridges, batteries, and features. 
The main types of cartridges for vape pens are 510 thread cartridges, disposable cartridges, and device-specific cartridges. Let's take a look at each of them. 
1. 510 Thread Cartridges
A 510 thread cartridge is a type of vape cart that comes with THC or CBD oil. The bottom of these cartridges has a 510 mm thread that connects to generic vape pen batteries. 
510 cartridges are typically swapped out when they finish off, rather than refilled. This is because refilling a 510 cartridge with oil could cause leaks that damage the battery or other delicate parts of your vape pen. 
It's possible to buy 510 carts that come pre-filled with cannabis oil, but you can also buy empty carts and fill them with oil yourself. Your 510 vape cartridge will be compatible with every vape pen with the same thread count.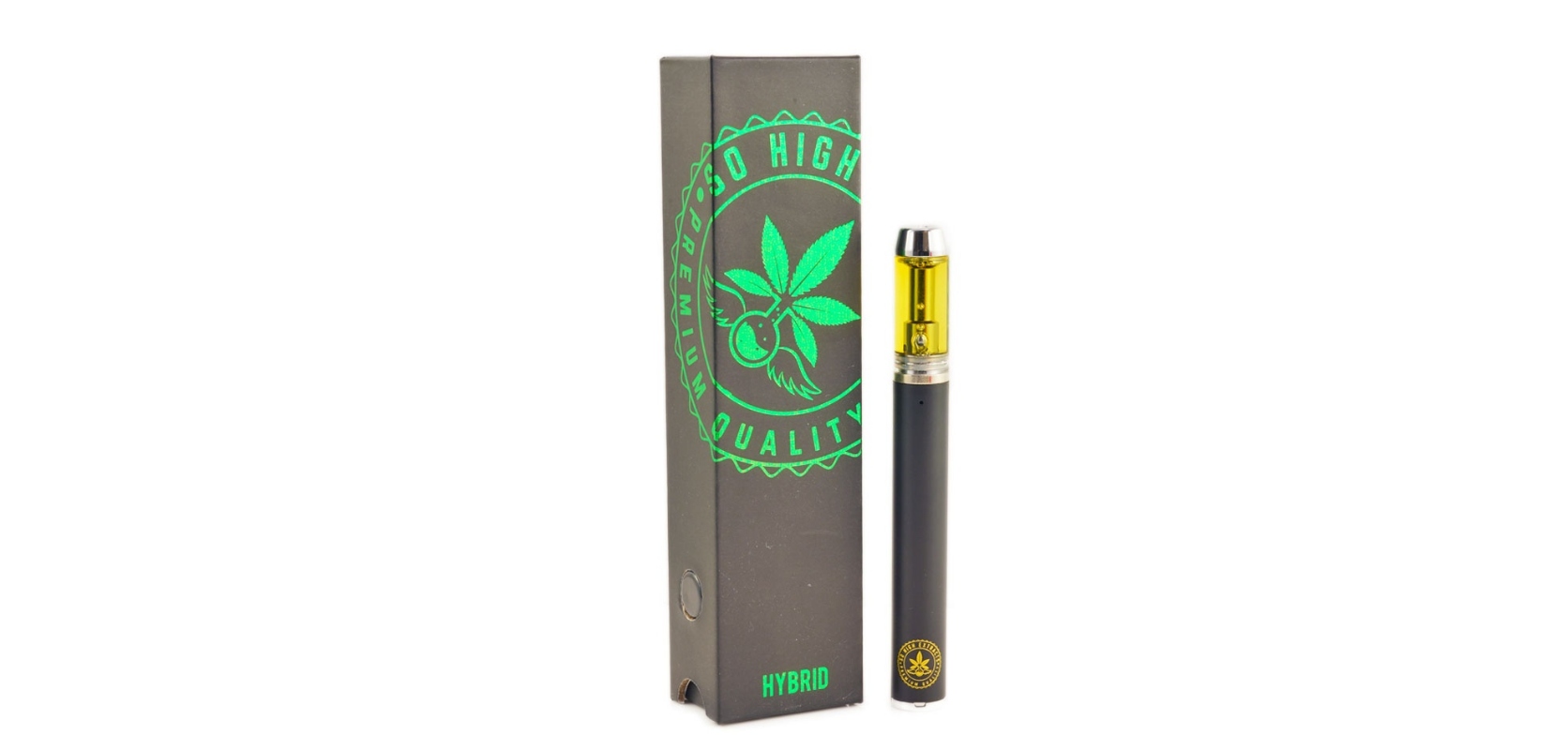 2. Disposable Vape Cartridges
Disposable vape pens are all-in-one vaping devices with a sleek and compact build. They include a 510 cartridge and a battery. These kinds of vaping devices generally have no power button and function automatically when the user draws on them. 
Disposable vapes are often non-rechargeable, but it's possible to find a rechargeable kind. Since they are thrown out toward the end of their lifespan, they tend to be more affordable than more complex vaping devices. 
They are also incredibly light, making them perfect for when you're travelling. If you forget your own vape pen somewhere, you can always pop into a dispensary and buy a disposable vape. 
We have a wide selection of disposable vape pens. Our customers especially love the Wedding Cake 1 ml disposable pen, a powerful hybrid vape from So High Extracts.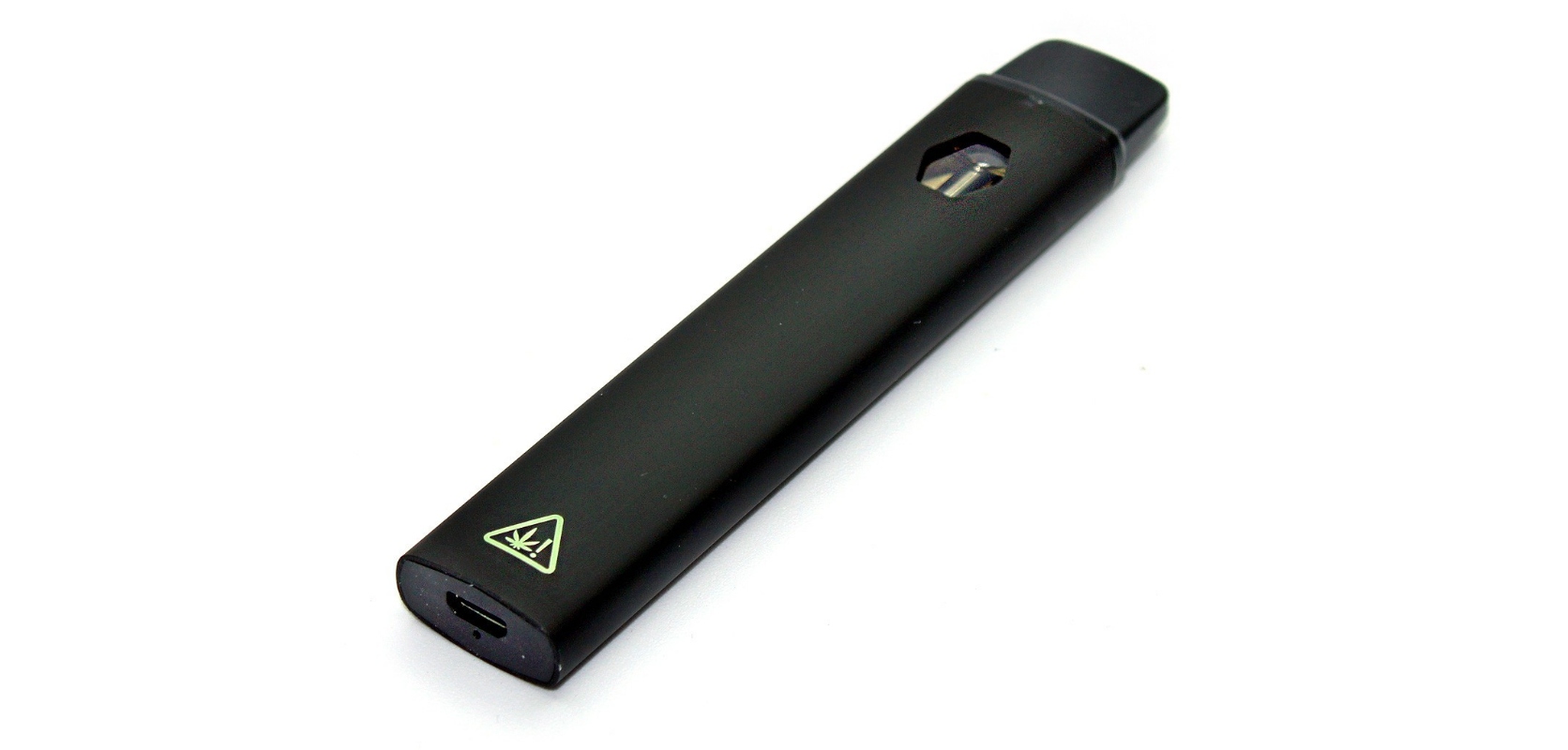 3. Device-Specific Cartridges
Not all vape pens use the same cartridges. Some manufacturers have designed high-end vaping kits with unique features and components. 
Such vape pens may not use a 510 thread vape cartridge; instead, they may come equipped with special, device-specific cartridges. 
Device-specific cannabis cartridges can only be used with the specific batteries they were designed for.
If you're using a vaping device with such a cartridge, you can purchase a new one from the manufacturer when it runs out. 
4. Dab Pen Cartridges
As we mentioned before, some vape pens allow users to load them with concentrates such as resin, budder, waxes, and more. 
Some come with replaceable dab pen cartridges that are prefilled with the user's preferred load. 
Dabs, waxes, and other similar extracts are very concentrated, and may contain up to 75% THC, sometimes even more. 
This is perfect for vaping because you don't need to inhale too much to get high. Often, two or three puffs is all you need to get you going. 
So, do all vape pens use the same cartridge? No. 
However, since 510 thread cartridges have become the industry standard, you're probably using one of those. 
If that's the case, you can easily find refill cartridges for your vape pen. 
Well, now that you know all about vape pen cartridges, let's talk about some of the things you should know when buying a vape pen.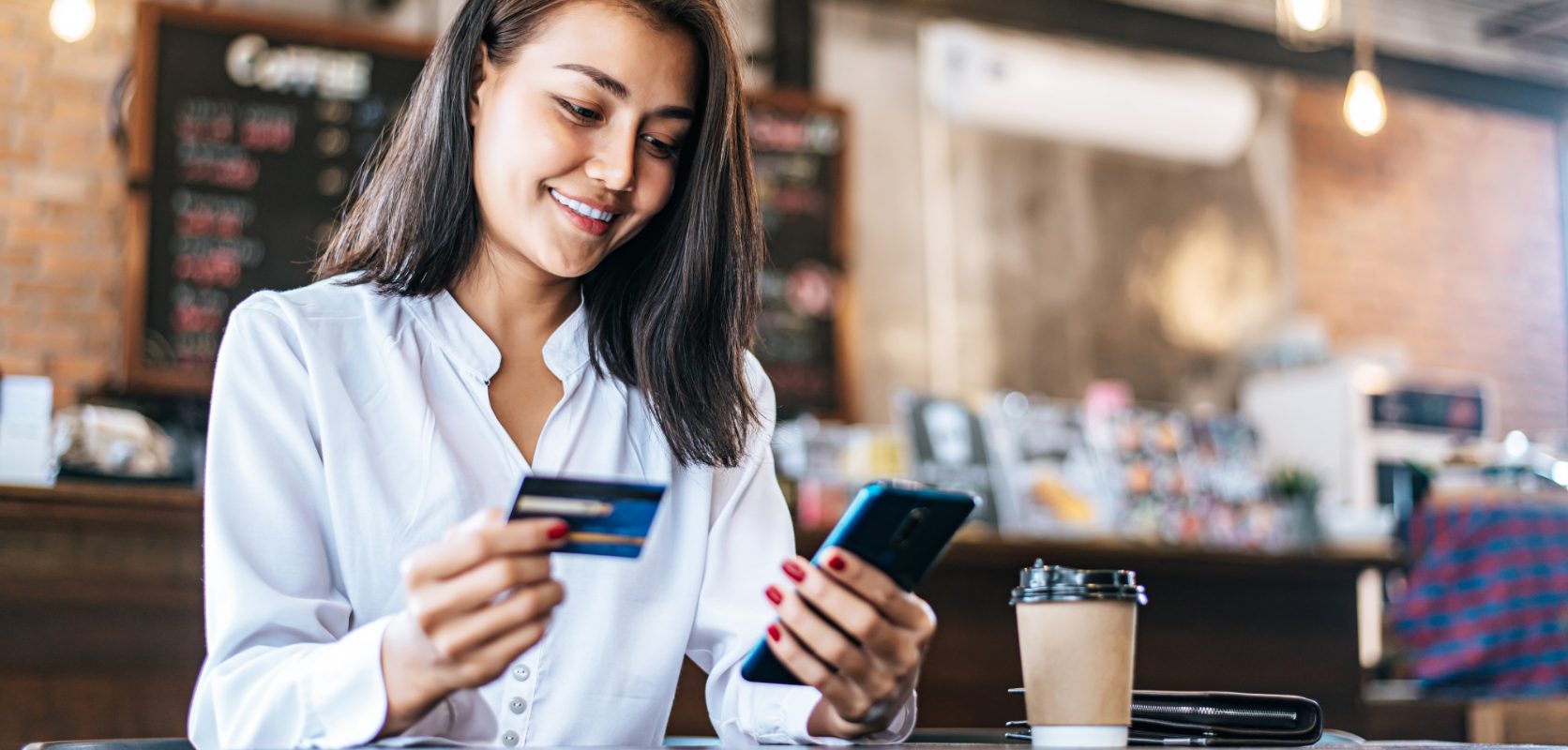 Do All Vape Pens Use The Same Cartridge? Factors To Consider When Buying a Vape
There are many weed dispensaries in Canada that are stocked up with various types of vape pens and vaping devices. 
If you've never bought a vape pen before, you may feel intimidated by all these choices. 
Here are some of the tips you should always keep in mind when buying vape pens from an online dispensary in Canada. 
1. Know What You Want to Vape
You can vaporize weed flower, oils, concentrates, and more. These forms of cannabis are all loaded onto special vape pens that are designed to hold them. 
Before buying a vape pen, ask yourself what you like to use most often. If you prefer vaping flower, you can spring for a dry herb vaporizer that meets all your needs. 
On the other hand, if you prefer vaping oils, you can get one of our mix and match THC carts from So High Extracts. 
2. Consider Your Budget
When it comes to weed cartridges, higher-end vaping kits often have the best quality. At the same time, the higher up you go in price, everything becomes about luxury and enhancing the smoking experience. 
If you're operating on a budget, it may be a good idea to go for a middle-priced device with all the basic features and a superior build to cheaper pieces. 
We recommend staying away from the cheapest devices. Most of the time, these break down not long after you start using them. They also pose safety concerns and health risks. Remember; cheap is expensive. 
3. Maintaining Your Vape Pen
Just like your bongs, pipes, and other smoking paraphernalia, you will need to maintain and take care of your vape pen. 
However, since vape pens are much smaller, you may find it harder to get in between all the grooves to clean it up properly. Some dispensaries sell materials that can help you handle this task.
Failing to clean and maintain your vape pen regularly could lead to accumulation of residue which could then clog up your pen or hamper the smoking experience.
Some parts of your vape pen may also wear down over time, making it necessary for you to replace them. 
Staying on top of all this will ensure your vaping device has a long lifespan, and it works as it was designed to. 
Where Can I Find the Best Vape Pens and Oil Cartridges? 
If you live in Canada and are looking for high-quality weed and weed products like vape pens, we've got you covered. 
We have a wide selection of vape pens, all manufactured by trustworthy brands committed to customer service and user experience. Here at Low Price Bud, we can take care of all your vaping needs. 
We are a mail-order marijuana dispensary that sells budget buds all over Canada. 
If you need some cartridges for your vape pen, we can have it delivered right to your location. All our products are packaged discreetly to ensure no one can tell what's in the package during transit. 
Whether you need some CBD, THC, sativa, indica, or hybrid vape pens, we've got it. 
We have disposable vapes for the days you need a pick-me-up while you're on the move and even mix-and-match kits that will last you quite a long time. What are you waiting for? Make an order today!