Garlic Cookie Strain: One Of The Best Indicas If You Can Look Beyond The Aroma
Garlic Cookies strain, also known as GMO Cookie strain, is a potent hybrid cannabis strain dominated by the Indica strain.
GMO Cookies are thought to be visually appealing, stinky scented and intensely sweet garlic and herbal flavoured.
GMO Cookies strain resulted from crossing two equally loved marijuana strains: Chemdawg and Girl Scout Cookies. 90% of Garlic Cookies strain is Indica strain, while the other 10% is Sativa.
The bud is popular among Indica users and is famed for its unique diesel overtone aroma accompanied by lingering garlic flavour.
Garlic Cookies strain has a long-lasting high that hits both the body and the mind, a trait reminiscent of its Girl Scout Cookie parent.
After your last hit or toke, you'll get a sensation of a cerebral lift which will be accompanied by intense euphoria. Afterwards, your body will feel warm and slightly sedated. Eventually, you'll feel sleepy.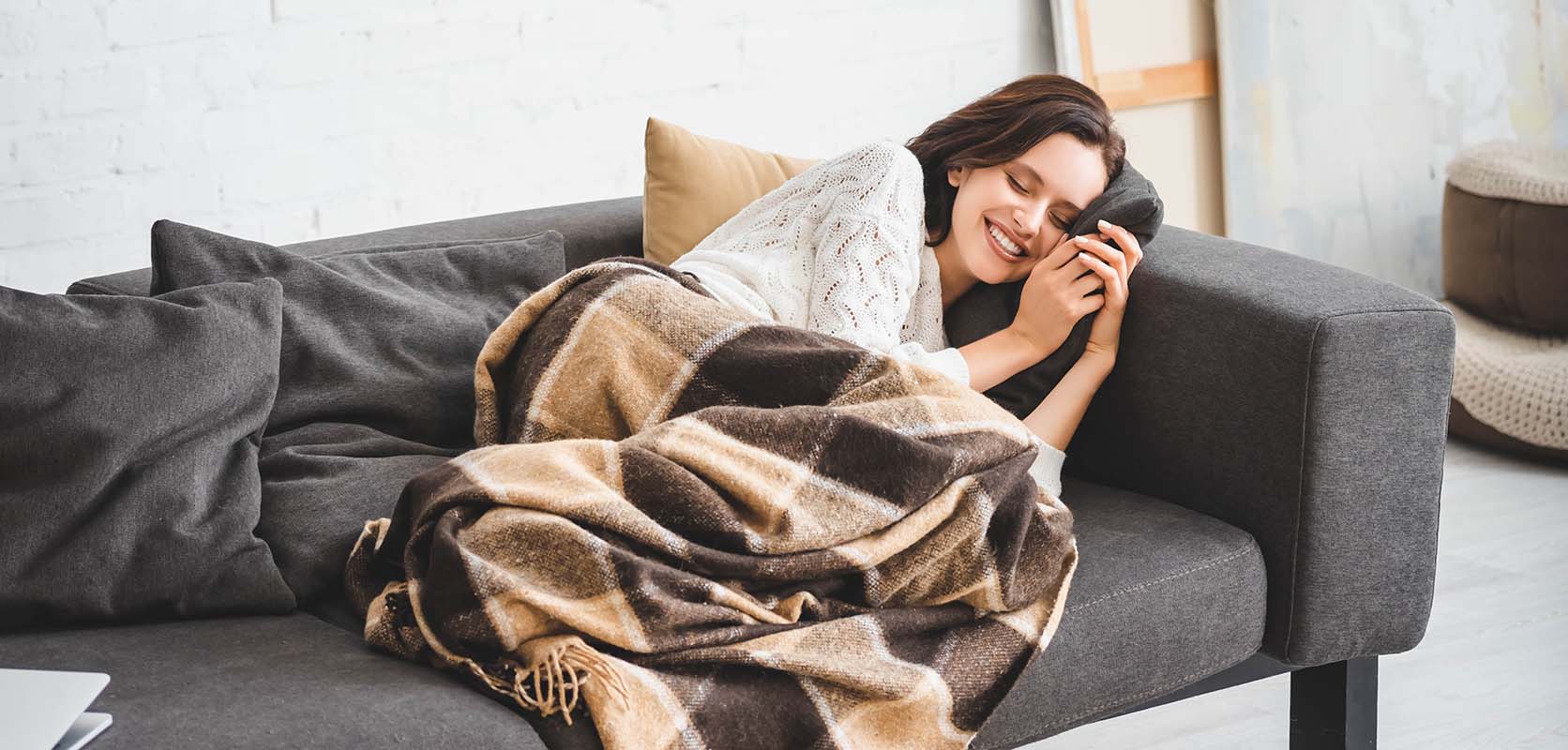 This is what will result in the famous couch lock effect ( inability to move from your sofa because of feelings of sedation) associated with Indica buds. Therefore, it's best to use it during the night.
Also, Garlic Cookies strain come in at a staggering 30% THC content—a fair warning to newbies.
The Divine Genetics labs initially propagated the Garlic Cookies strain, and in 2018 the lab took home the cannabis cup for the best Indica flower at the Detroit caregivers cup.
The strain has also won the lab a host of different cannabis cup awards, a testament to how much the bud is loved among users and growers.
Garlic Cookies or GMO Cookies are exotic with unique feet stank and garlic flavour.
This Garlic cookies strain review has everything you need to know about the bud, from Garlic Cookies strain genetics, its smell, medical uses and cultivation down to its test and effects.
Cultivation of Garlic Cookies Strain
The GMO Garlic Cookies strain or simply the Garlic Cookies tend to be tricky to cultivate and get to their fullest potential. Nonetheless, they perform better both in and outdoors.
Like any other hybrid, the strain grows tall Sativa dominant stalks from which broad water leaves spring.
The plant requires a lot of training and topping from an early stage to keep it manageable as it grows taller and approaches flowering.
The strain produces massive colas, so you'll need trellis netting to help support the buds.
Because Garlic Cookies produce these dense buds, you'll need to ensure moderate humidity for the plant, as too much or too little humidity will harm the plants leading to underproduction.
The flowers are usually ready for harvest after a growing period of about ten weeks.
The Appearance of the GMO Cookies Strain
Just like most GMO plants, GMO Cookies are gorgeous looking when they begin their flowering cycle.
Their fluffy oblong flowers produce colourful trichomes, and their broad water leaves have a splendid colour change from intense green to a bright orange, then a red colour before finally turning black.
The thick layer of trichomes covering the flowers makes them look crystalline white and almost sparkled when touched by a sunray.
This thick white coat makes it hard to determine the colour during harvest. However, if you inspect the plant closer, you'll notice the flowers have breathtaking hues of green contracting with tints of purple and pistils in electric orange tones.
Scent, Flavor and Effects of GMO Cookies Strain
Garlic Cookies are famous for their unique scent of garlic, accompanied by a rotten coffee smell. When Garlic Cookies strain grows, it has a subtle stink together with the other smells of herbs, vanilla, nuts, and garlic.
Though the strain has refreshing effects, its smell couldn't be further from its effects. As the flower dries, this stench only gets more intense and refined.
The buds take on an earthy, pungent smell similar to diesel. Upon grinding, the buds will release a host of smells, from stinky sweat and feet smell to diesel smells with creamy vanilla aromas towards the end.
Though Garlic Cookies smell horrible, to say the least, none of these stinky aromas appear in the strain's flavour pallet.
The GMO Cookies have a refreshing flavour with sweet garlic and a spicy taste on the exhale. 
First off, if you're smoking it, you'll get hints of a herbal flavour on the inhale.
Next, garlicky terpenes will flood your mouth then earthy and thick spicy smoke will fill your mouth. The thick smoke has a creamy feeling in the mouth, a trait similar to its parent, the Girl Scout Cookies strain.
Garlic Cookies have hard-hitting effects that come on pretty quickly after consumption and can last a good while.
The first spot it hits is the area behind your eyes. Afterwards, you'll feel a cerebral alleviation accompanied by intense euphoria.
Next up, you will get pangs of hunger that will help you gorge down anything edible on site.
Soon after, the effects will trickle down your body, relaxing your limbs and entire body and making you sedated. Some users report a feeling of upliftment, free from pain, and significant sleepy feelings. 
This has made Garlic Cookies famous for their couch-locked effects, so it's best to consume them when you're nearing bedtime.
GMO Cookies are not appropriate for daytime consumption. Here are cannabis strains ideal for use during the day.
The positive effects of Garlic Cookies include feeling relaxed, happy, euphoric, and uplifted. Adverse effects of GMO Cookies include dry eyes, dry mouth, and feeling dizzy.
Medical Uses of Garlic Cookies Strain
Because Garlic Cookies have complex hitting effects on the body and the mind thanks to their significant THC levels, the strain can be used to treat and manage a host of ailments and disorders.
The uplifting and euphoric feeling induced by Garlic Cookies makes them appropriate for managing neurological disorders such as depression and stress.
The intense feeling of relaxation and sedation it leaves on the body makes it best suited to soothe headaches, chronic pain, muscle pain, fatigue, nausea, inflation, and insomnia.
Garlic Cookies also leave you with a mild case of munchies, a trait that can be beneficial for managing the loss of appetite.
A fair warning when it comes to garlic Cookies, 30-32% THC content is pretty high. This makes the strain very potent, and its effects will last longer.
Get Your Garlic Cookies at Canada's Most Trusted Online Weed Dispensary
If you're looking to give this strain ago, you can buy weed online in Canada through our online dispensary here at LowPriceBud.
We'll provide you with the highest quality cheap earbuds whenever you want to buy weed online in Canada.
Our mail-order marijuana online weed dispensary has weed flowers, concentrates, edibles, CBD, exotic strains, vapes, etc. Check out our online shop. You'll be sure to find what you're looking for.
We offer a wide variety of products to cater to all unique medical and recreational marijuana users. We have topicals to cater to people that prefer to apply medical marijuana to the skin. We also have ingestible, and inhalants.
Getting weed online in Canada has never been easier. At LowPriceBud, we go a step further to ensure your mail order weed is legal, safe, and easy to access.
The icing on our premium product cake is that all our products come in at prices that are very friendly to your pocket.