Tropicali Punch Strain: Ready for the Knockout??
This Tropicali Punch strain review sheds the spotlight on the incredible Tropicali AKA Tropical Punch strain. Try to imagine the best tropical punch you've ever tasted. 
Now attempt to imagine a cannabis strain that's even better. 
You don't need to look far, because we've found such a strain for you – and it's fittingly called Tropicali Punch. 
If you love tropical cannabis strains with feel-good effects, the Tropicali Punch strain may be your next favourite strain. 
Flavorful, potent, unique, and fast-acting; this fruity flower will hit you in all the right places. 
So, look no further and read on if you want to become more informed and delighted about this Tropicali Punch strain!
Tropicali Punch Strain Genetics & Origins
Tropicali Punch, also simply called Tropical Punch, is a sativa dominant hybrid strain created by crossing the delicious Skunk, Haze and Northern Lights strains. 
There's also another strain that apparently mixes Sweet Island Skunk with Haze. 
Then, there is yet a third version of Tropical Punch that crosses Grape Topanga and Divorce Cake!

Whether one or more of the above combinations are true, the apple doesn't fall far from the tree. With all this being said, it's clear that the constant strain here is Haze. 
Haze itself is actually quite foundational for most tropical strains. With this strain, you'd better get ready for a delicious tropical knockout!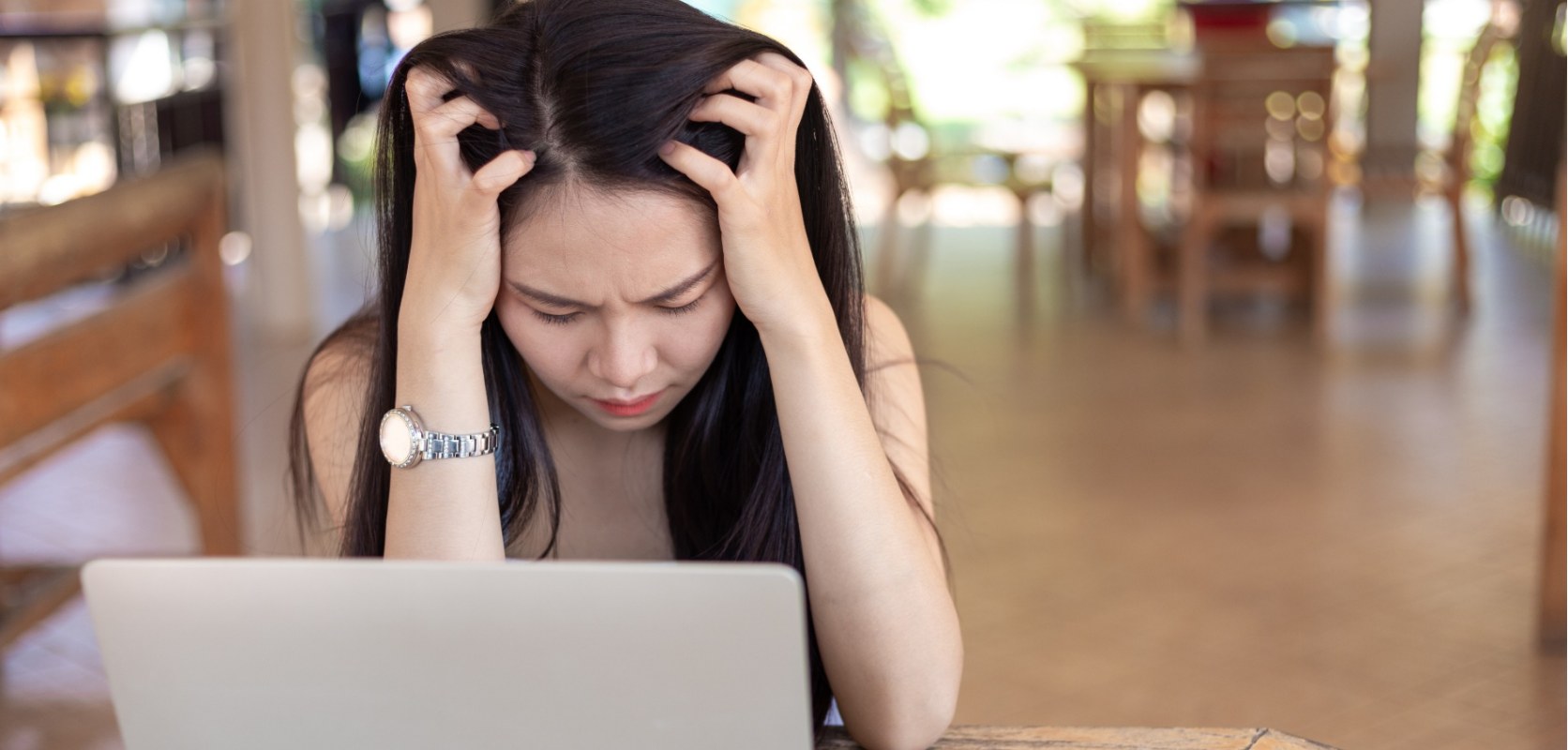 Tropicali Punch Strain Potency & Effects

With a THC level of 28% optimally, Tropical Punch is expected to have uplifting and energizing effects. With its sativa dominance, the type of effects one can expect are closely tied to these factors. 
In summary, Tropical Punch's top effects are listed to include a mild body high that is stimulating, euphoric, relaxing, and uplifting simultaneously. 
For these reasons, Tropical Punch is popularly used to help with ailments like constant stress, pain and/or fatigue. 
Tropical Punch is actually renowned for helping with various medical conditions, partly due to its potent terpene profile. 
Finding relief through using this strain is surely one way you can improve the overall balance of your life. Effect-wise, this strain is jam-packed full of great healing potential.
Tropicali Punch Strain Aroma & Taste
As you would imagine, the Tropical Punch cannabis strain oozes out the most refreshing tropical fruity aromas and flavours. 
Tropical Punch's top flavours can be identified within the following terminology:  Flowers, pineapple, skunk, sweet, spicy, and tropical. 
It basically fits the profile of the most pineapple-flavoured cannabis strain.
Tropicali Punch Terpene Profile
According to our verified and trusted sources, Tropical Punch's terpene profile consists mainly of the terpene called caryophyllene. 
Then, as one would perhaps naturally assume, this strain is also rich in limonene and myrcene. 
Caryophyllene is the terpene that is mainly expected to provide relaxing and stress-relieving qualities.  
On the other hand, Limonene is expected to produce energetic and uplifting effects. Last but certainly not least, is myrcene with its sedative qualities. 
Where all three of these terpenes are essential in providing Tropicali Punch's incredibly pungent fruity flavour and aromas, it is only in their combined effect that this strain truly radiates tropicality like none other. 
Growing Tropicali Punch Strain
When attempting to grow this strain, you'll be surprised at the rewards you can reap. 
Where the typical flowering phase of the Tropicali Punch strain is a maximum of nine weeks, you'll be pleasantly delighted with the quality and flavour fullness of the nugs.

If you are keen to grow more than one strain at a time, you might want to try growing similar strains like Alien Bubba and Candy Jack alongside Tropicali. 
Be sure to follow general growing guidelines and look after your Tropicalis well in order to reap the same quality as what you have sown in the first place.
Where to Buy the Best Tropical Weed Products?

You can buy high-quality, Tropicali and related budget buds from the Low Price Bud online dispensary. 
Buy weed online from this online dispensary in Canada and you'll be surprised at our selection and level of quality! 
Buying weed online in Canada has in fact, never been this convenient. 
As we stock our online dispensary with all the greatest tropical strains and products on earth, you don't need to look any further for your dose of the tropics. 
Followingly, we've created a list of the most outstanding tropical weed products from our dispensary. 
Just imagine yourself on a Mediterranean beach with one of these incredible cannabis treats by your side. So what are you waiting for? 
Dive into the deep blue of the tropical cannabis realm and immerse yourself in the Tropicali Punch strain and related cannabis offerings as follows.
Tropicali Punch Caviar

If you're looking for Tropical Punch in its finest form, this is it! This full spectrum cannabis extract is equal to THC on steroids – made from the Tropicali Punch strain – and it will knock the socks right off your feet if you want it to.

Cannabis caviar is equal to "cannabis gold" for the discerning connoisseur, where a special process involving the purging of terpene sauce is super important. Terp sauce is extremely potent in holding all the flavour and THC and hence is an essential element in creating top-notch caviar.

You can buy your chosen dose of delicious Tropicali Punch caviar for as little as $20 from our online dispensary in Canada. Buy as little as 1 gram up to 28 grams. In this case, it's always wise to go bigger in order to be the receiver of discounted prices. Whatever amount you choose here; you won't regret it!
Tropicali Punch AAAA Buds
Tropicali Punch AAAA buds make for the greatest find you are likely to come across in your hunt for the best tropical strains. Are you ready for a sweet punch of delicious tropical flavours? Tropical Punch will definitely provide that and a whole lot more!
Indulge yourself in delicious tropical pineapple and sour citrus flavours with these buds. delicious, with a flowery and woody overtone that turns skunky and herbal as the nugs are burned away. Buy a whole quarter pounder of the amazing Tropical Punch AAA buds for only $450! 
Golden Monkey Extracts – Tropical Punch Drink Mix 150mg THC

When you don't feel like eating or smoking, you might as well reach for Golden Monkey Extracts' THC Tropical Punch Drink Mix to get your chill on. 
Ideally dosed with 150MG THC per glass or serving, this THC drink makes for the perfect way to cool down on a hot day in Canada.

This drink honestly tastes like a fresh splash of tropical delight. Be sure to add some ice for some extra cooling sensation. 
And hey, be prepared to take a trip to some tropical island in your very own swimming pool with this THC drink in hand. Sip, sip, and let your worries glide away with Golden Monkey's THC drink.

This magical Tropical Punch THC drink mix is available exclusively from the Low Price Bud online dispensary. 
You can order it at a special price of $15 today and have it delivered before you can say "tropical THC drink". Why not have a pool party and let everyone have a good time?

So High Extracts Disposable Pen – Tropicali Zkittles 1ml (Indica)

Now for the next best thing next to Tropical Punch: Tropical Zkittles extract. 
As you can imagine, crossing Zkittles with Tropicali Punch results in what many like to call the fruitiest strain on earth! 
This disposable pen is super convenient and shows Tropical Zkittlez having its finest moment.

Buy the So High pen pre-filled with Tropical Zkittles at Low Price Buds online shop for only $30. Take this pen with you everywhere you go and never be out of a tropical THC boost in your pocket. Take a toke and have a great day!
Tropicali Punch Strain in Conclusion
For all lovers of sweet cannabis who enjoy a Sativa-oriented high, the Tropicali Punch will definitely hit just right. 
If you're into fruity things, Tropicali Punch is highly likely to start counting as a strain that should be added to your weekly smoking routine. 
With so many different strains on the market these days, finding a strain that works for you might seem challenging. But remember to enjoy the journey of trying different strains in order to figure out what you like. 
Where growing this strain might have its regular challenges, it's certainly not a problem for us to offer you the very best Tropicali Punch related cannabis consumables.
Be sure to follow our directions in this article as to where to buy the most heavenly Tropicali Punch strain smokeables. 
Originally named after the delicious, refreshing drink – Tropical Punch – we have now come full circle with this strain review.