Winner Winner TURKEY DINNER! Today we will be having our annual THANKSGIVING SALE. Save 15% off your entire cart (excluding pounds)
Every order will be given the free gifts on every order; this will include a pair of LPB SOCKS and either a LPB T-SHIRT or LPB HOODIE
We will pick the items.
No code is necessary for the free gifts.
Promo Code: TURKEY15
Save an additional 15% off Flowers and Concentrates already on sale
Deals of the Week Save an Additional 15% Off
Join our discord for promotions, giveaways, reviews, and to chit-chat with our customers!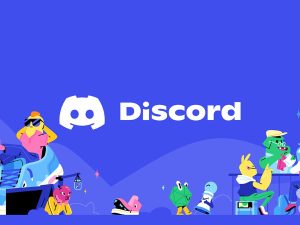 Please help us by leaving a review on Google and or Trust Pilot! In doing so we will credit your account for $5.00 for each review!
Thank YOU LPB FAM!