LPB Fam! Today's the last day of our sale! Save 10% off Store Wide (Excludes Pounds)
Save an additional 10% Off Items that are already marked down.
Promo Code: WELCOMEJUNE
Don't forget about our new pricing on concentrates! Starting from as low as $15.00/Gram and $325.00/Ounce
New AA-AAA-AAAA Flowers on Sale from $60.00/Ounce. Click on the link below
Concentrates and Flower Sale for Father's Day!
Join our discord for promotions, giveaways, reviews, and to chit-chat with our customers!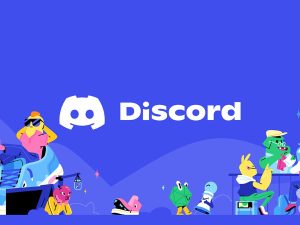 If your happy with our services and products please please please leave us a review on Google and Trust Pilot as that would help us out tremendously.
LPB