Welcome to June! We have some exciting new to start June! We have reached an agreement with our suppliers for Concentrates where we are able to drop the price!
Starting from today onwards concentrates will be starting from as low as $15.00/Gram and $325/Ounce
Regular price concentrates will be priced at $20.00/Gram and $375/Ounce!
No coupon code needed, this will be the price going forward!
All of the concentrates will be from the same supplier so the quality will remain the same! Just the price drop!
Click on the link below for concentrates sales!
$15.00/Gram Concentrates – $325.00/Ounce
Join our discord for promotions, giveaways, reviews, and to chit-chat with our customers!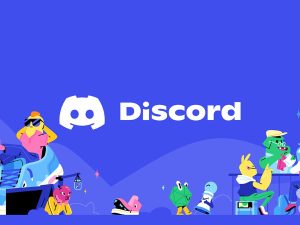 If your happy with our services and products please please please leave us a review on Google and Trust Pilot as that would help us out tremendously.
Team LPB