2023 The Year of Deals for the Fam! LPB Fam! Get your Live Resin and or Caviar at $10.00/GRAM WHILE SUPPLIES LAST!
No Promo Code Needed
Deals of the Week, Flowers and Concentrates
Join our discord for promotions, giveaways, reviews, and to chit-chat with our customers!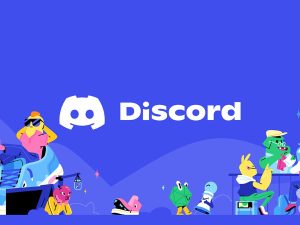 Please help us by leaving a review on Google and or Trust Pilot! In doing so we will credit your account for $5.00 for each review!
WELCOME 2023! HAPPY NEW YEARS!