Will you be my Valentine's? LPB Fam, don't get in trouble for not giving your significant other a gift for Valentine's Day! We've got you covered.
Save 15% off your entire order (Excluding Pounds)
Please use promo code: Valentines15
What's Valentine's without Free Gifts?
Spend $300 and Above – Free Preroll + Free Mystery Gram + Free AAAA Eighth (3.5G) + Free Pack of Pot Luck Holiday Edibles will be added to your cart automatically
Save an additional 15% off Flowers and Concentrates already on sale
Deals of the Week Save an Additional 15% Off
Join our discord for promotions, giveaways, reviews, and to chit-chat with our customers!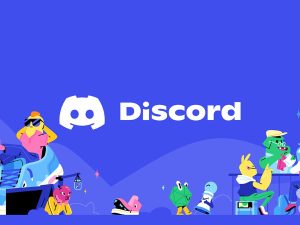 Please help us by leaving a review on Google and or Trust Pilot! In doing so we will credit your account for $5.00 for each review!
<3 LPB Team