Sunny Sunshine! LPB Fam don't forget today's your last chance to save 15% off your entire order!
Use Promo Code: SUNNYSUNHINE15
Sale Ends: 12AM PST
Save an additional 15% off Flowers and Concentrates already on sale
Deals of the Week Save an Additional 15% Off
Join our discord for promotions, giveaways, reviews, and to chit-chat with our customers!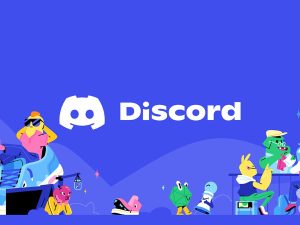 If your happy with our services and products please please please leave us a review on Google and Trust Pilot as that would help us out tremendously.
Enjoy the rest of summer!