Yup! That's Right. we've lowered our prices on AAAA and Craft Flowers. The quality of our product will remain the same, just better prices for our LPB Fam. We were able to lock in a deal with our local suppliers, which in turn gave us better pricing where we are able to lower our prices! Hopefully this stays for the foreseeable future!
AAAA $140.00/Ounce
Craft Flowers $160.00/Ounce
New Flower and Concentrates Sale
While Supplies Last!
Join our discord for promotions, giveaways, reviews, and to chit-chat with our customers!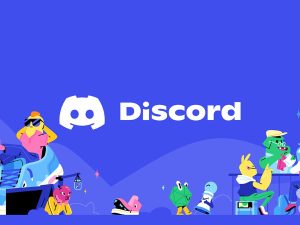 If your happy with our services and products please please please leave us a review on Google and Trust Pilot as that would help us out tremendously.
LPB