Welcome to Summer! Hope you all have an amazing summer and are enjoying the sunshines!
To celebrate summer we have a ton of flowers on sale. Starting from as low as $50.00/Ounce
Tons of concentrates on sale; Budder, Caviar, Crumble, Live Resin, Shatter on sale from as low as $15.00/Gram and $325.00/Ounce
New Flowers and Concentrates on Sale
Join our discord for promotions, giveaways, reviews, and to chit-chat with our customers!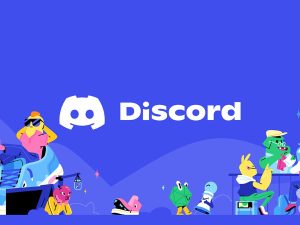 If your happy with our services and products please please please leave us a review on Google and Trust Pilot as that would help us out tremendously.
LPB