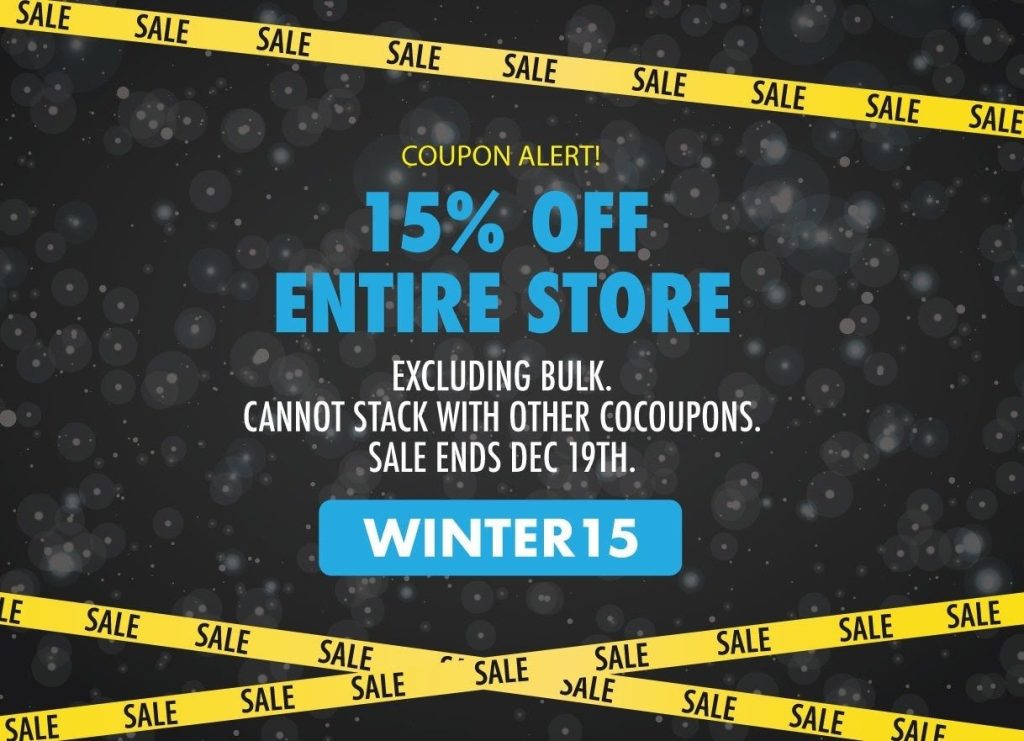 LPB FAM! All you last minute shoppers or if you don't know what to get as a present! LOOK NO FURTHER! The perfect gift lies within LPB's store!
Order today for a chance to get your presents/orders before Christmas!
Today is the last day for our 15% off sale!
PROMO CODE: WINTER15
Save an additional 15% off Flowers and Concentrates already on sale
Deals of the Week Save an Additional 15% Off
Join our discord for promotions, giveaways, reviews, and to chit-chat with our customers!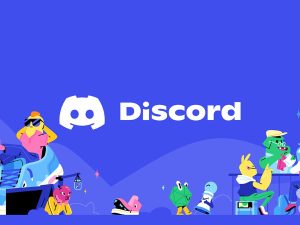 Please help us by leaving a review on Google and or Trust Pilot! In doing so we will credit your account for $5.00 for each review!
Happy Holidaze