Ending Janurary off with a bang! LPB FAM! SAVE 15% OFF your entire order starting now. (Excludes Pounds) We've just got a bunch of new products in stock. Flowers, concentrates, edibles and vapes!
Please use promo code: TEAMLPB
Save an additional 15% off Flowers and Concentrates already on sale
Deals of the Week Save an Additional 15% Off
Join our discord for promotions, giveaways, reviews, and to chit-chat with our customers!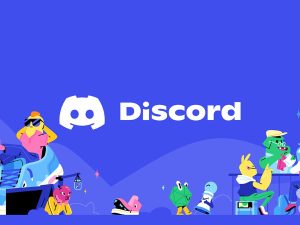 Please help us by leaving a review on Google and or Trust Pilot! In doing so we will credit your account for $5.00 for each review!
Happy Monday!